Our Staff
Rachel Stirling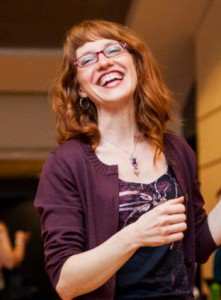 Rachel is our Blues Goddess Emeritus and a Lead Organizer for bamBLOOZled 2017. After founding Capital Blues with Mike many moons ago, she moved to the West Coast, from which she sends us vast amounts of organizing knowledge and dance love. She can be found teaching classes, running registration, and herding dancers (it's like herding cats, which means Rachel is super-skilled).
Boris G.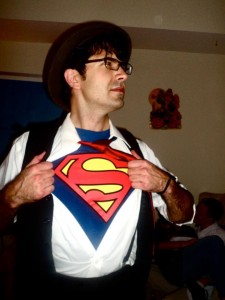 Boris Glebov is a troublemaker and a fantastic DJ in this fine city of DC. Boris is a Lead Organizer for bamBLOOZled 2017, bringing you the best in musical excellence and organizational brilliance like the rock star he is.
Jonathan "Hendo" Henderson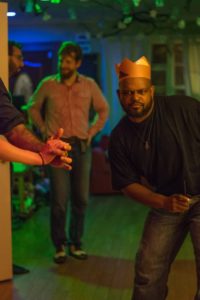 Hendo is our effervescent Volunteer Coordinator for bamBLOOZled 2017.   Hendo knows everyone, and is loved by everyone too! He is leveraging his people skills and organizing skills to ensure that  that the event is fully stocked with volunteers–helping the event run smoothly, the staff not lose our minds, and many a dancer earn some cash to make the event more affordable and rewarding.
Kara Fabina
Kara is a former Baltimore resident who still has love for DC and Capital Blues. She is managing Marketing/PR for bamBLOOZled 2017. She is an incredible doer, mover, and shaker whose energy brings the party to any space she enters.