Our Staff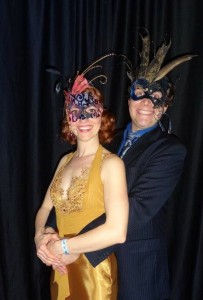 Rachel + Mike

Rachel Stirling and Mike Marcotte are two of the founders of Capital Blues. They have built all that you see before you today, and are diligent, brilliant, tireless organizers and marvelous chefs. They are capable of wild, organizing wizardry that defies the human imagination. Switch to a new venue last minute? Done. Apparate a piano? No probs. Run countless dances, lessons, and events, as DJs, teachers, and every damn thing you can do? Yah. Run this event? Yup.
Please buy them fancy beers, they richly damn deserve it.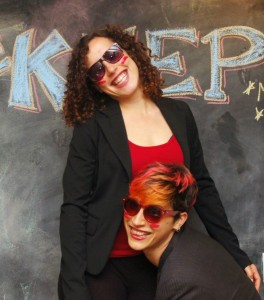 Feonix + Aries

Feonix Fawkes and Aries Indenbaum are best friends and live together in gross-bliss. They do love letters, swimming, dancing to excess, music-making, and mad swoll workouts. Feonix is one of the lead coordinators for bamBLOOZLed; Aries is her minion and the housing coordinator.
Heather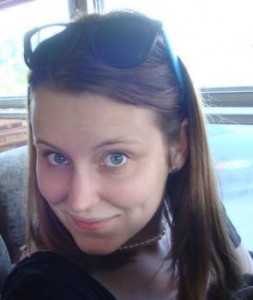 Heather is a lead organizer and our communications ultra-genius for this event, telling the people of all the things. Heather makes press releases, newsletters, social media doods, and all the fancy jams of our communication needs.
Boris + Helene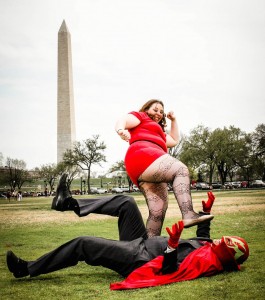 Boris Glebov and Helene Horowitz are effing troublemakers and fantastic DJs in this fine city of DC. For bamBLOOZLed, Helene is our band coordinator and a lead organizer; Boris is our DJ coordinator. Both of them are stellar, bringing the best in musical excellence and organizational brilliance. Like stars.
Marshall + Michelle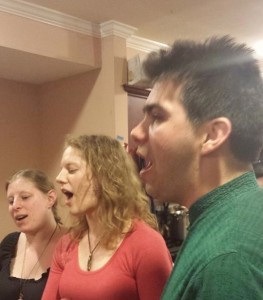 Marshall Douglas has been feeding hundreds of people for hundreds of years. As an ancient food wizard, he has bread-baked for multitudes and is super-into risottos, fancy chicken dishes, and chocolate moose. Michelle Morrison is a swashbuckling hero of kitchen do-good-ery. She has mastered the quiche, the pie, and also non-spherical foods, and is a delight to be near.
Miss Brandi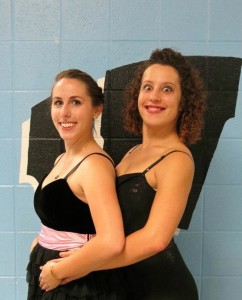 Brandi Ferrebee, the pearly jewel of Baltimore, is our volunteer coordinator for the weekend. She never sleeps. She never waits.