Lineup
Friday Night: Full Power Blues
Saturday Night: Gaye Adegbalola
Sunday Night: Brennen Ernst & The Roaming Tones
---
Friday night: Full Power Blues!
Full Power Blues, formerly known as "The D.C. Blues Society Band", was formed in 2009. The Band has played many yearly Festivals in the Washington Metropolitan area such the Silver Spring Blues Festival, the College Park Blues Festival and most notably the Annual D.C. Blues Society Festival at Federal facility Carter-Baron Amphitheater. The band was honored in December 2014 to play on the Millennium Stage at the Kennedy Center for the Performing Arts in Washington, D.C.
Saturday night: Gaye Adegbalola!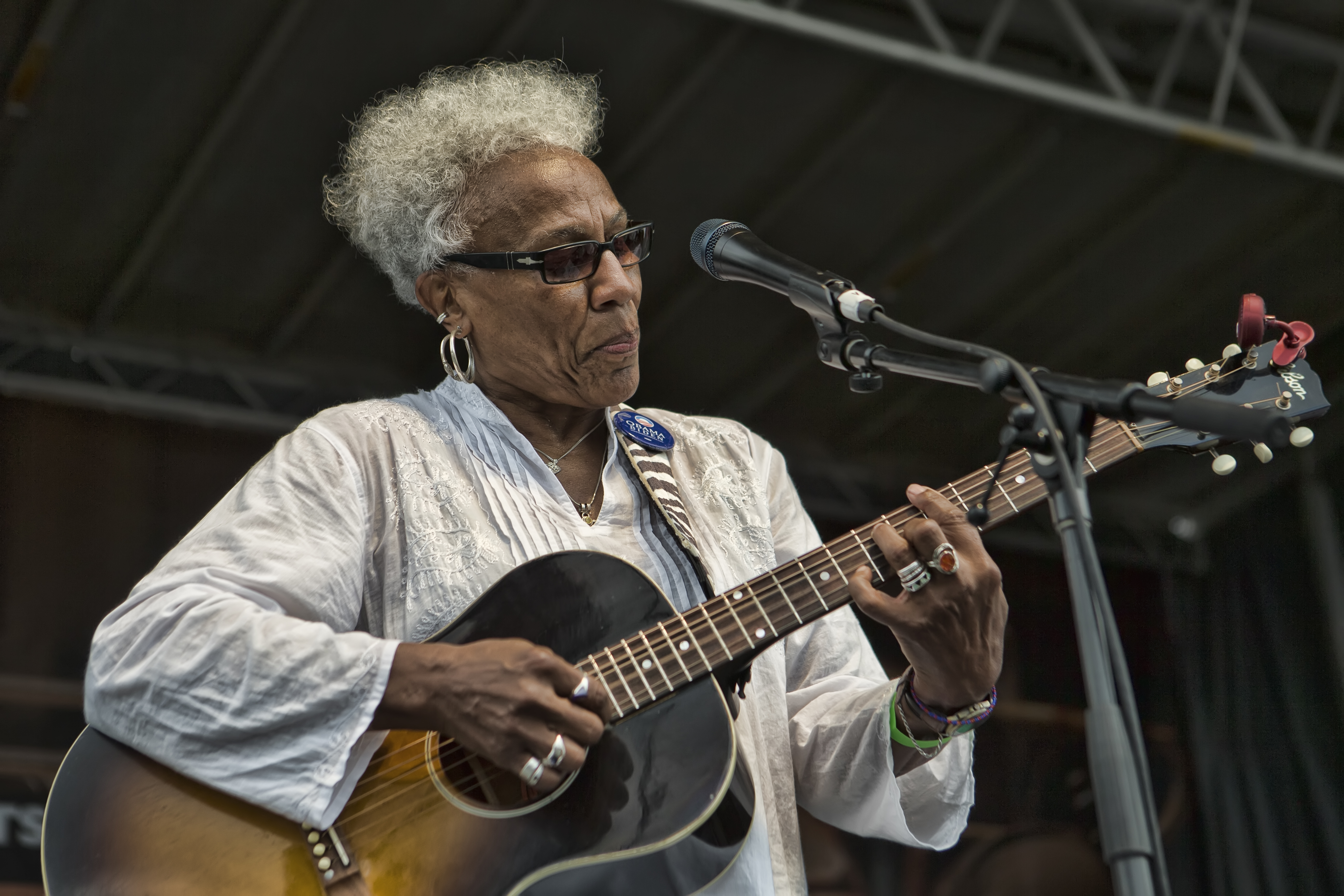 Gaye Todd Adegbalola is a multi Music Award winner and a founding member of Saffire – The Uppity Blues Women (1984 – 2009). Gaye plays guitar, harmonica and is best known for her profound songwriting. As of 2014, her discography includes 10 CDs released by Alligator Records as well as being featured on several Alligator compilations. Gaye has released 5 CDs on her own label, Hot Toddy Music, and is featured in 3 DVDs including the recently released "The Old Black Dyke Show". Gaye is also the front woman of The Wild Rutz, who are currently in the studio recording a new CD comprised entirely of Gaye's original songs. Gaye likes to say that "JOY is her religion!" In this incarnation you will feel the spirit.

"Adegbalola possesses a classic blues singer's talent to breathe life into mere words. It's the combination of prodigious singing, timely material and exquisite production that raises this effort above any mere "women's blues" label . . . Her identification with humanity's daily struggles — and her ability to articulate them — secure Adegbalola's place within the tradition." ~~ Blues Revue Magazine
"Adegbalola combines an impish sense of humor with hard-nosed feminist mettle; her effervescent theatricality allows her to infuse even her most politically righteous statements with life-affirming zest." ~~ Living Blues Magazine
Sunday night: Brennen Ernst & The Roaming Tones!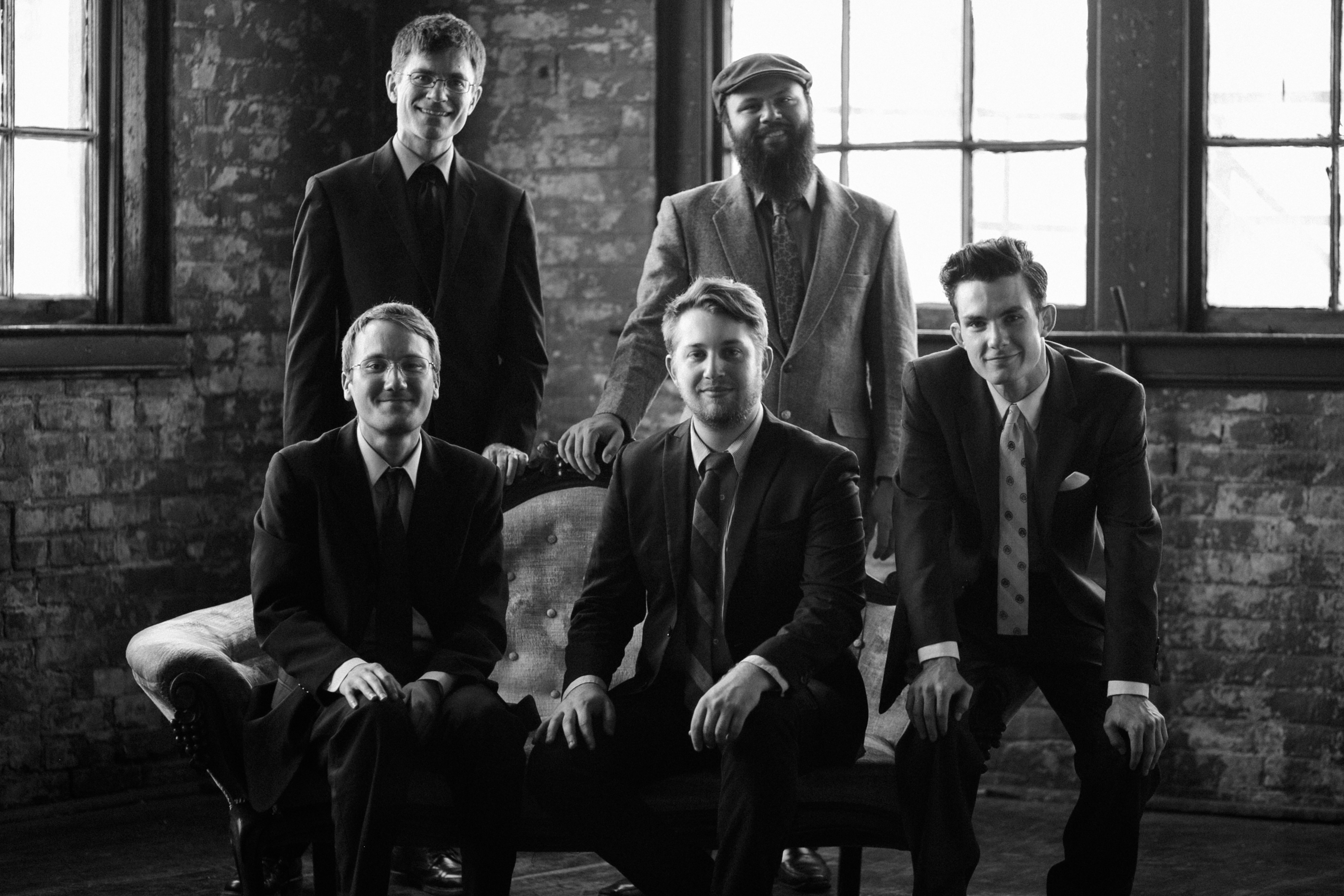 Brennen Ernst & The Roaming Tones are a dance band based in Philadelphia, PA, playing music from the 30s and 40s with a supremely danceable rhythm. Bandleader Brennen Ernst, originally inspired by guitar luminaries such as Django Reinhardt and Charlie Christian, has honed his chops as a sideman with many of the finest dance bands on the scene today. He is excited to bring his own bluesy combo to all the dancers of bamBLOOZled!