Laney Barhaugh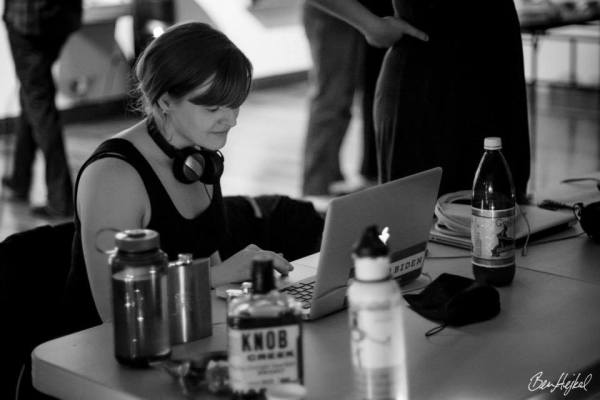 As is often the case in small scenes, Laney started DJing out of necessity – somebody had to play some music! Since then, she has come to greatly enjoy the process of acquiring, vetting, and playing music for blues dancers. She loves playing a wide variety of styles, from sweet jazz-blues to gritty juke joint tunes to soul-influenced ballads, and she has a soft spot for any song that brings the party. She has DJed extensively in her home scene of Minneapolis, as well as at Steel City Blues, Red Hot BBQ & Blues, CUBE, Nocturne Blues & Sweet Molasses Blues.
Stephen Jackson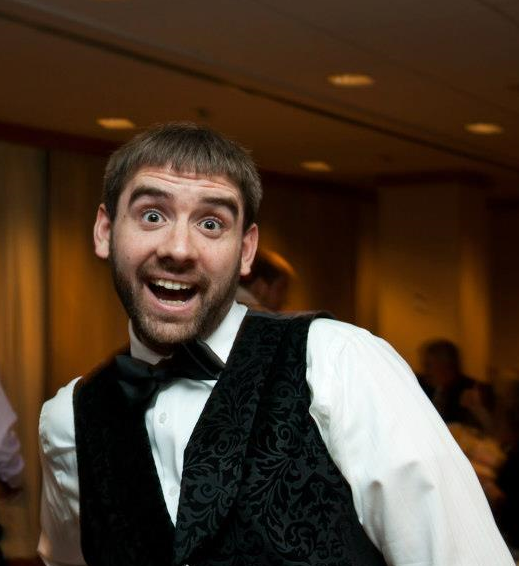 From 1998 to 2007 Stephen experienced the swing dance world vicariously through his sister Jojo. When he suddenly realized that he enjoyed Lindy on his own, he gained a hobby. When invited to his first blues house party, he gained a passion. His love of the dance almost immediately spilled over into a love of DJing. Armed with a creative and conversational blues style, Stephen began to scout the musical landscape for new territory to conquer. Since becoming an addict he has both danced and DJed at national events, weekly venues, houses, parks, gas stations, bus stops, and crowded freeways across America. [Photography by Jon Reis (http://www.jonreis.com/)]
Dan Repsch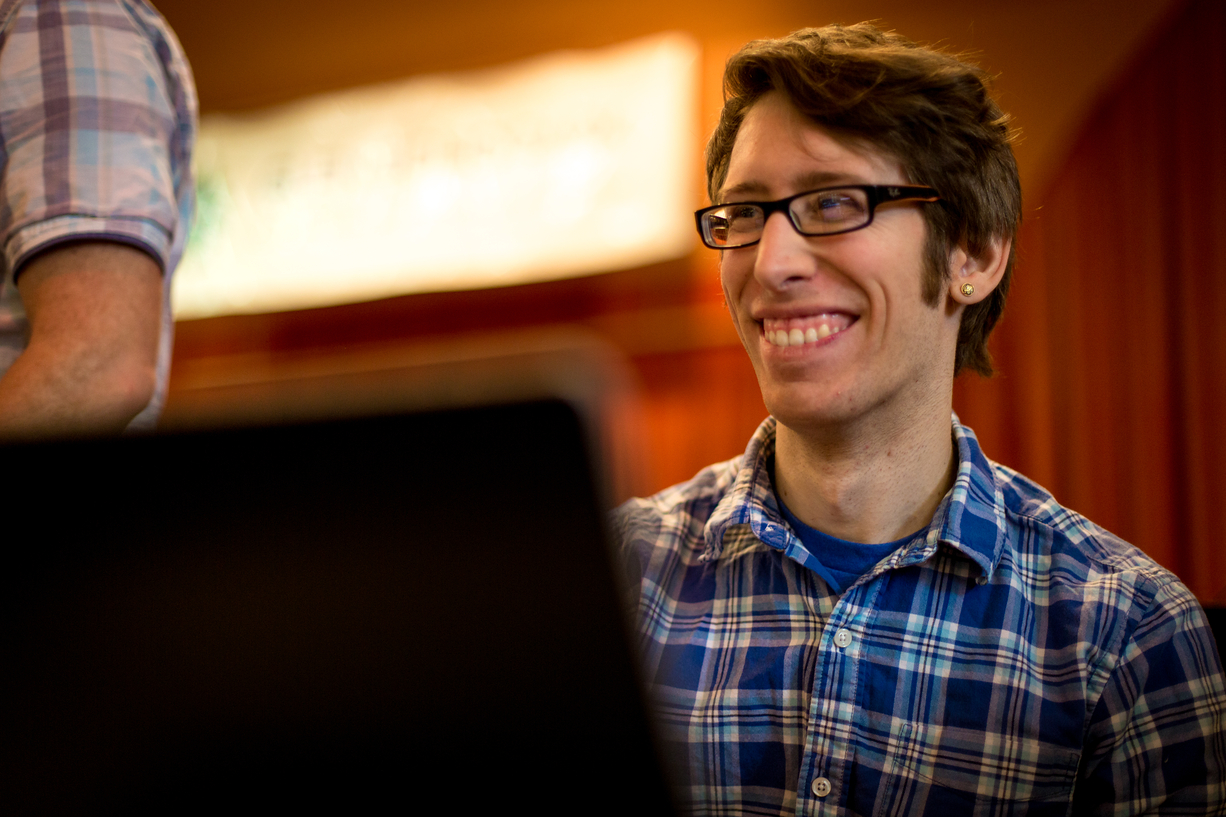 Dan is a veteran DJ with a lifelong musical obsession. He DJs because he loves sharing music, inspiring dancers, and shaping a dance night. He's spun for events across 4 continents, playing for everything from international events to local dances on a weekly basis and has organized both locally and for events as their Head DJ, including BluesSHOUT! and The Blues Experiment. He's constantly challenging himself to bring new material to his fellow dancers and works hard to offer a variety of music in his sets that stays true to the roots of the dance. He loves all styles of music and his sets tend more toward authentic Jazz and Blues, but he can bring the party if the dance calls for it.
John Joven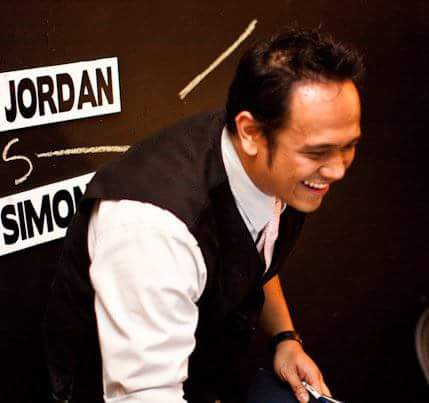 John started spinning in Chicago over 13 years ago and has spun at many swing and blues events around the region. After moving to NYC, he has shared his musical tastes with the dancers of the East Coast and Canada at events like Lindy Focus, Nocturne Blues, Mezz Jelly Blues, Montreal Bagel & Blues, and Snow Bound Blues to name a few. John is the DJ coordinator for the New York City blues dance scene and has taught several DJ workshops. He brings a versatile style influenced by the live blues of the Second City and the jazzy blues spun during his days as a young Chicago dancer.
Kara Fabina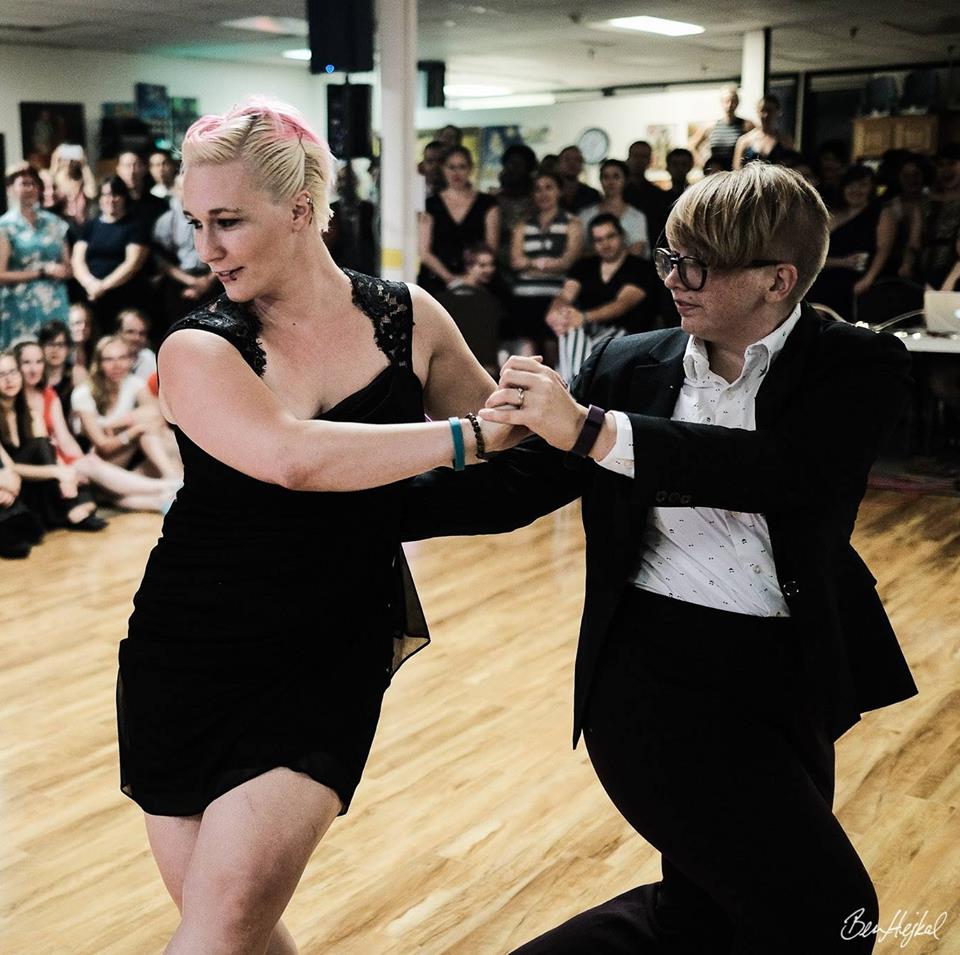 One thing that you can count on from this DJ is a vast understanding of genres. Because of her background in various dance styles, Kara brings a depth of musical knowledge appropriate for dancing. Her loves vary from House to Funk, Old School Hip Hop, Vintage Jazz, Blues and Soul. She has a not so secret adoration for mashups, and has even dabbled in beat production and mixology. With a desire to be a jill of all trades, she began Dj'ing at house parties in 2011. Since then she has gone on to DJ at local dance venues and events throughout the country. Based in Colorado Springs, she works to provide dancers with a variety of blues, jazz, and swing music in her sets.
Rachel Stirling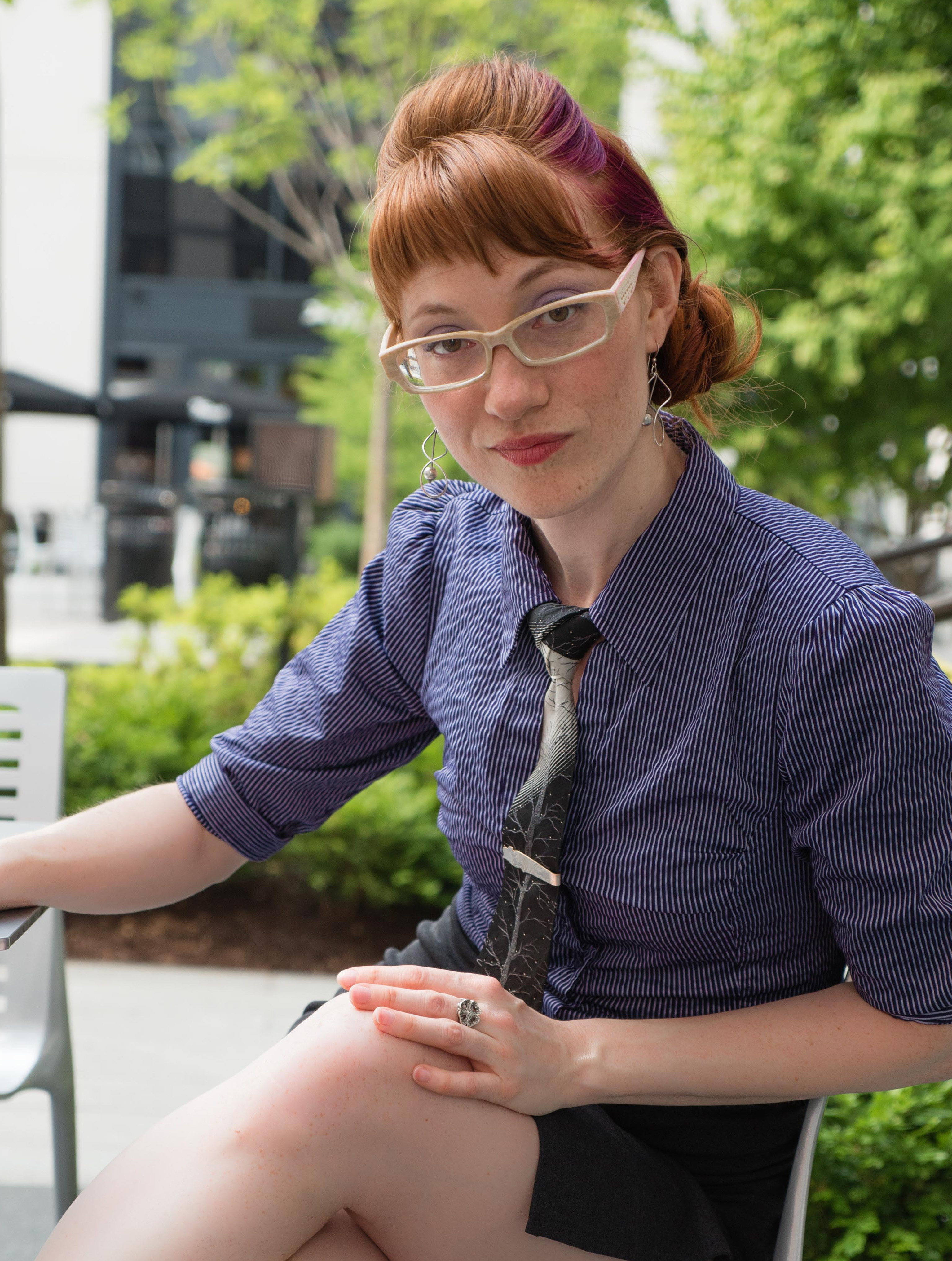 Rachel fell in love with blues music upon finding the dance over ten years ago. She's got a passion for the wide variety of blues music from Piedmont finger-pickin', gritty swamp, funky boogaloo, to entrancing hill country. Above all though, it's gotta be real and have soul. She finds inspiration from the incredible live music she has access to in Portland and across the US. Just know, you're guaranteed to hear tunes that have some ass and make you want to shake it. For more info check out http://www.redstirling.com.