Our 2015 Red Hot Blues & BBQ DJ Crew of Glory:
Boris Glebov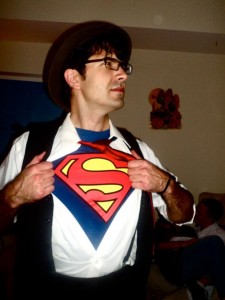 Boris began as a blues DJ in a tiny apartment in the desert town of Tucson, when a few diehard dancers decided to figure this blues thing out, even if it took all night until the sun came up (it did, sadly). Since then, the crowds, the venues, and the music catalog have all grown and gotten bigger, but the dream has stayed. Play good music. Dance good dances. Don't stop until you have to go home. Turn down for what.
Boris is also our stellar Red Hot DJ Coordinator.
---
Rayned Wiles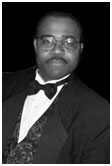 Rayned Wiles has been dancing for over 10 years and is a nationally-known DJ with extensive experience national competitions, dance camps, exchanges, swing and blues clubs and special events. "I think the point of DJing is to keep everyone in the room dancing and having a great time through music," Rayned says. "My music of choice is swing jazz blues. I like Fats Waller's view that swing is 'two-thirds rhythm and one-third soul' and Carmen McRae's reminder that 'blues is to jazz what yeast is to bread–without it, it's flat.' " Rayned Djs regularly in the Baltimore/Washington DC area.
---
Diana Schenck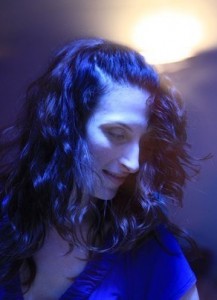 Diana has been dancing approximately "forever" and has been a DJ, instructor, and organizer for the last decade. The founder of Nevermore Blues, she oversees blues events at the Mobtown Ballroom, including the Baltimore Blues Summits, Swing, Soul, & Blues Parties, and Revelation Blues + Soul. Diana is also a long-time DJ and instructor for Capital Blues and has had the pleasure of spinning for events like bamBLOOZled, Red Hot Blues 'n BBQ, DCLX, Blues Muse, and Holy City Blues. She keeps dancers on their feet with a diverse collection of irresistible tunes, a playful sense of humor, and an intuitive sense for where to take the energy in the room.
---
Mike "the Girl" Legenthal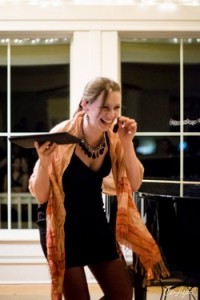 Mike's love of blues and jazz has been obsessive for some time, and once she started running a weekly blues dance out of her home in Atlanta in 2008, she committed herself to the art of DJing. She has since gone on to DJ sets around the country, from Austin to San Fransisco to Boston. She prides herself on providing a variety of styles and eras in each of her sets, and strives to create a sound that is both unique and inspiring; she also aspires to expose people to new music, and to challenge their dancing.
---
Anna Washenko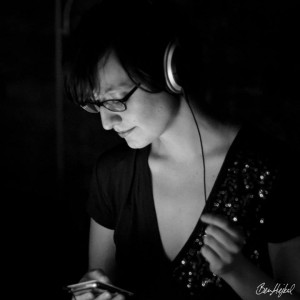 Anna honed her chops in Chicago, where she was co-founder and house DJ for 50Fifty, a monthly blues and lindy dance. She's also been behind the decks at events such as bluesShout, Blues Muse, Steel City Blues, Winter Blues, and North Star Blues. Anna loves and spins all genres in the blues family, but she's a real sucker for anything with piano. These days you'll find her dancing, working, and exploring her new home in Los Angeles.
---
Kyle Martin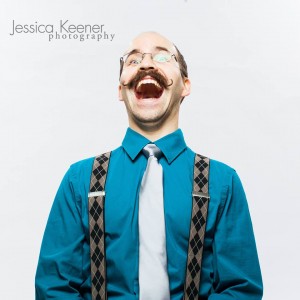 Kyle likes to bring the blues.