Our 2016 Red Hot Blues & BBQ DJ Crew of Glory:
Boris Glebov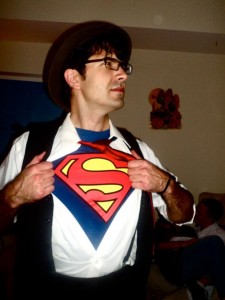 Boris began as a blues DJ in a tiny apartment in the desert town of Tucson, when a few diehard dancers decided to figure this blues thing out, even if it took all night until the sun came up. Hard to say if we greeted that graying morning as better blues dancers, but it is certain that the fevered dream of blues had set firmly in our hearts. In time, the crowds, the venues, and the music catalog have all grown bigger, but the dream has stayed the same. Play the good music. Dance the good dances. Don't ever stop, even for the sun.
Boris is also our stellar DJ Coordinator.
---
Dan Repsch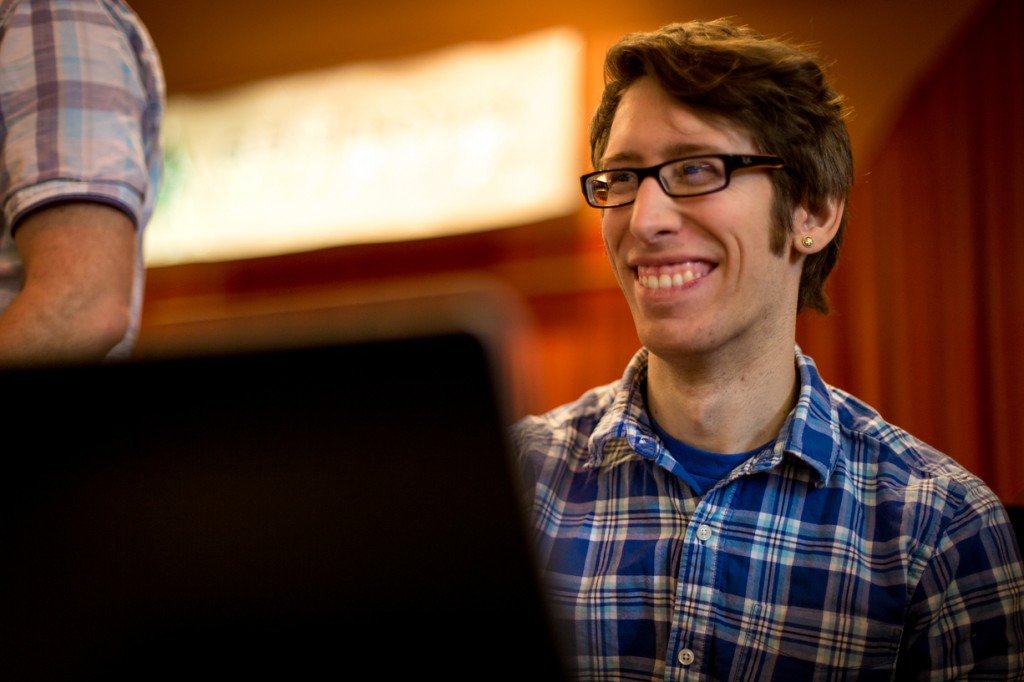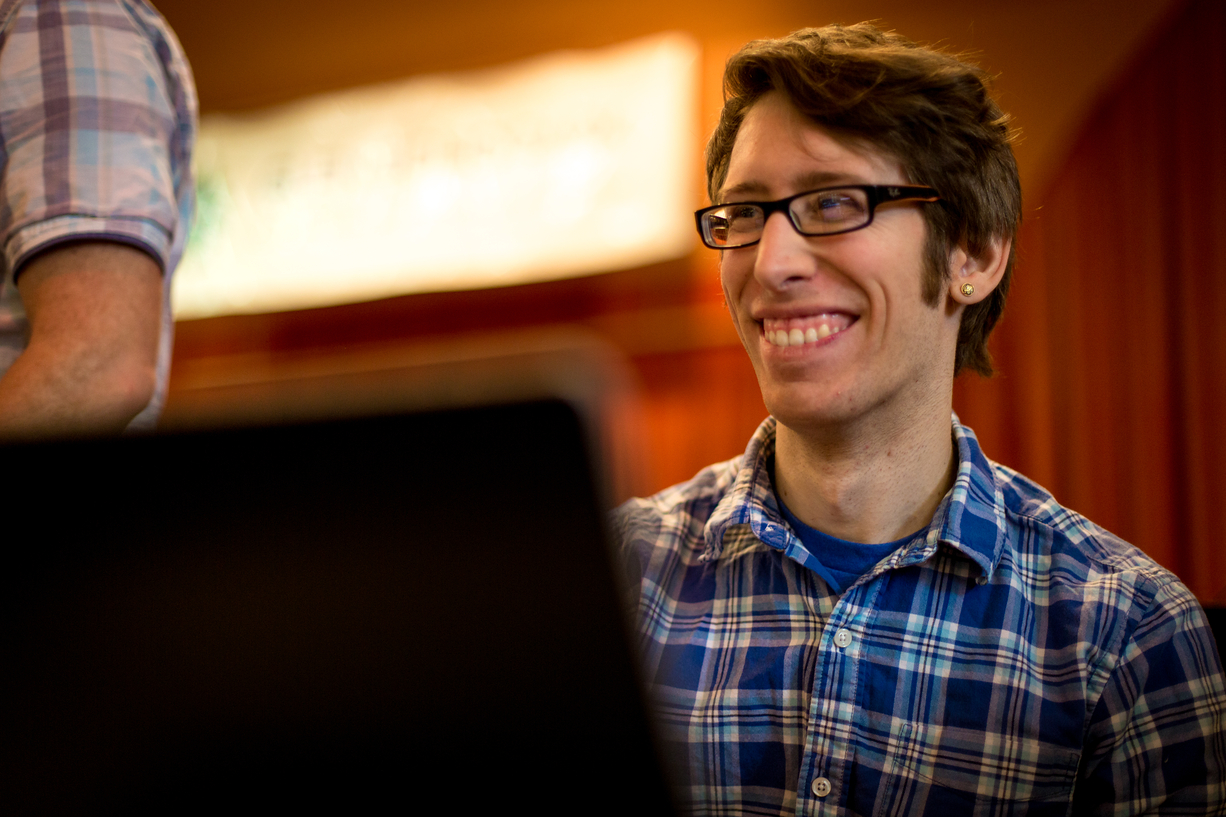 Dan is a veteran DJ with a lifelong musical obsession. He DJs because he loves sharing music, inspiring dancers, and shaping a dance night. He's spun for events across 4 continents, playing for everything from international events to local dances on a weekly basis and has organized both locally and for events as their Head DJ, including BluesSHOUT! and The Blues Experiment. He's constantly challenging himself to bring new material to his fellow dancers and works hard to offer a variety of music in his sets that stays true to the roots of the dance. He loves all styles of music and his sets tend more toward authentic Jazz and Blues, but he can bring the party if the dance calls for it.
---
Laney Barhaugh
As is often the case in small scenes, Laney started DJing out of necessity – somebody had to play some music! Since then, she has come to greatly enjoy the process of acquiring, vetting, and playing music for blues dancers. She loves playing a wide variety of styles, from sweet jazz-blues to gritty juke joint tunes to soul-influenced ballads, and she has a soft spot for any song that brings the party. She has DJed extensively in her home scene of Minneapolis, as well as at 50Fifty and Bluetopia in Chicago.
---
Ben Long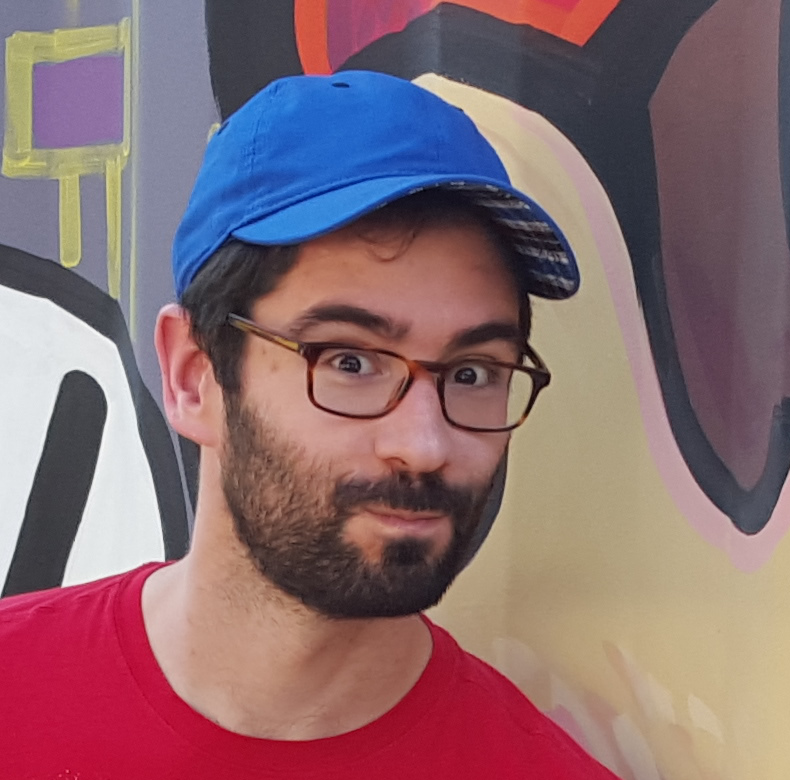 Ben Long began his DJ quest at Portland's Tuesday Blues in 2005. He has since roamed the country playing at a myriad of Blues dungeon crawls seeking experience points to level up his skills. Now as a level 24 human bard, Ben is best known for playing melty tracks that lull dancers into staying way past their bedtimes. Ben is also multiclassed as a dance instructor which has improved his perception of the the dance floor. Come out for his sets at Red Hot Blues where dancing to each song he plays nets +25 exp, with a 1 in 256 chance of a +1000 exp song!
---
Julie Brown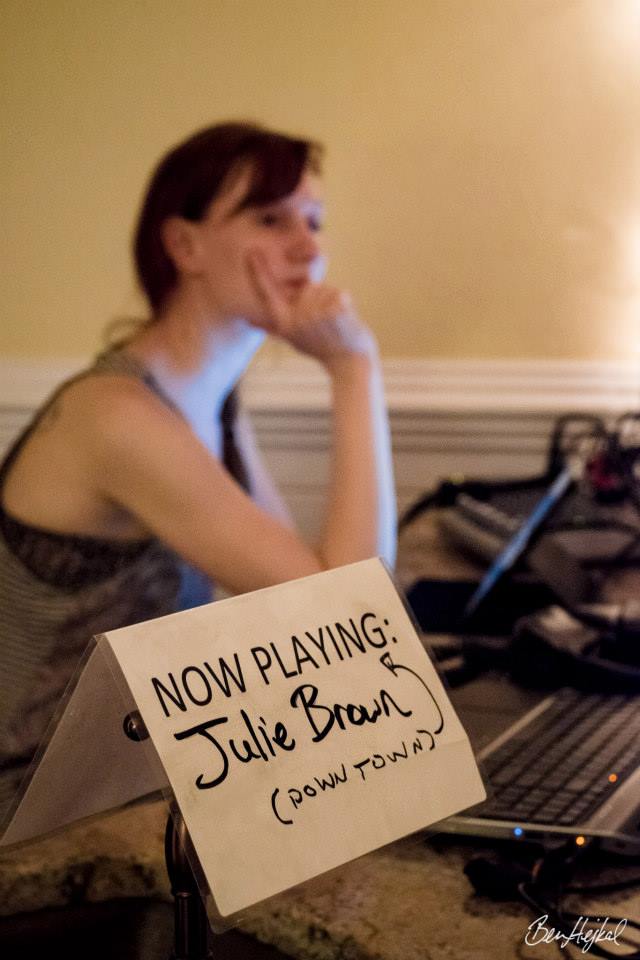 From acoustic to electric, jazz to guitars, vintage to modern, Julie digs all the blueses. She has DJed around the country at bluesSHOUT, Emerald City Blues Festival, Mile High Blues, Bambloozled, and more. She also DJs regularly in Boston, where she lives, dances, works, and occasionally sleeps. Julie's musical tastes span from the soulful to the sultry, the dirty to the demure, but always with a healthy dose of attitude.