Dave Fuerte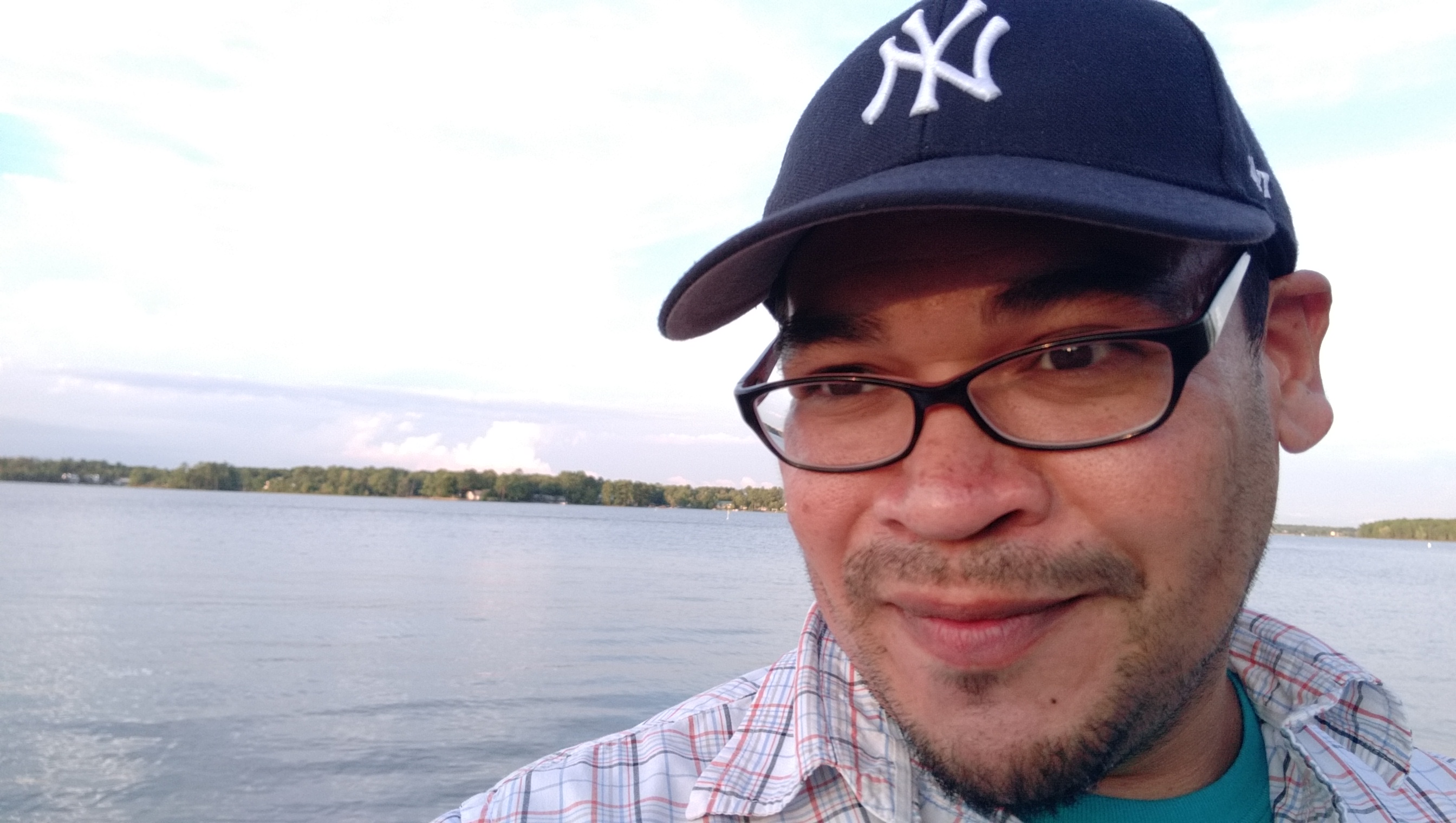 Known for founding and coordinating Holy City Blues in Charleston, SC, Dave Fuerte has been DJing blues and swing events across the Southeast since 2011. His passion for Jazz, Gospel, Soul,and Blues drives him to find those tunes that will have you foot-tappin', booty-waggin', and feelin' good all night long.
---
Sacha Baniel-Stark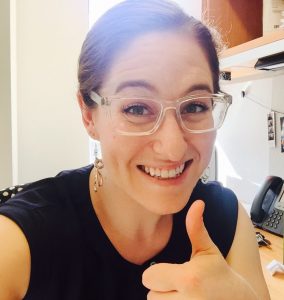 Sacha Baniel-Stark currently lives in Nashville, Tennessee. Her love affair with blues started when she was a college student in Portland, Oregon, where she was one of the founders of Rose City Blues. Although she grew up training in ballet, contemporary, and ballroom dance, Sacha now identifies as a blues dancer—but sometimes likes to pretend she remembers how to do other things, too. Sacha has DJed in Portland, Eugene, San Francisco, New York, and D.C. As a once and future resident of the DMV, she's especially excited to DJ for the good folks of Red Hot Blues!
---
Clyde Wright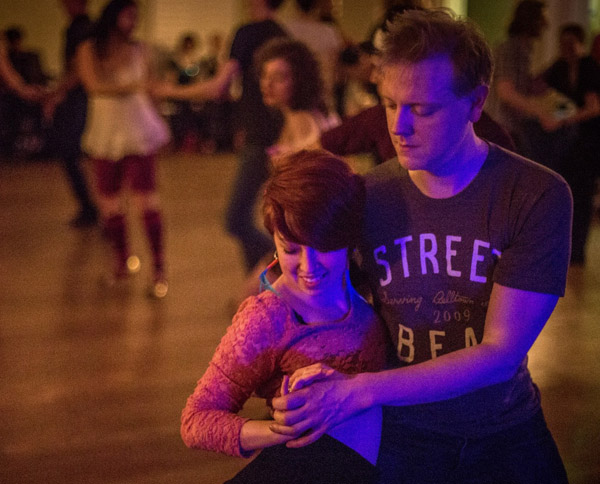 Clyde Wright is a social dancer and DJ currently residing in Washington, DC. He first fell in love with West Coast Swing ten years ago, but quickly branched out into Tango, Blues, Lindy Hop and Fusion and still dances all five today. He DJes regularly at Back Room Blues in DC but also travels and DJs at blues events all around the nation. He also hosts Blues Dance World, a monthly podcast about the culture of social and competitive Blues dancing.
---
Boris Glebov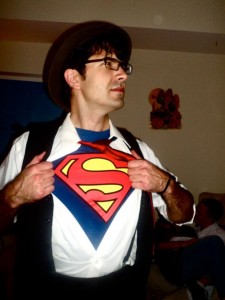 Boris began as a blues DJ in a tiny apartment in the desert town of Tucson, when a few diehard dancers decided to figure this blues thing out, even if it took all night until the sun came up. Hard to say if we greeted that graying morning as better blues dancers, but it is certain that the fevered dream of blues had set firmly in our hearts. In time, the crowds, the venues, and the music catalog have all grown bigger, but the dream has stayed the same. Play the good music. Dance the good dances. Don't ever stop, even for the sun.
Boris is also the Music Coordinator for Red Hot Blues n BBQ.