Mike Marcotte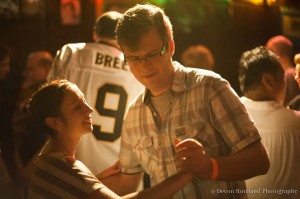 Mike is a Founder of Capital Blues and a Lead Organizer for Red Hot Blues & BBQ 2017. He is a diligent, brilliant organizer who possesses talents that defy the human imagination. Switch to a new venue last minute? Done. Apparate a piano? No problem. Run countless dances, lessons, and events as a DJ, teacher, and every other thing you can do? Yes, yep, and absolutely.
Rachel Stirling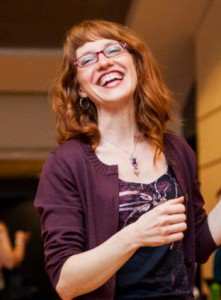 Rachel is our Blues Goddess Emeritus and a Lead Organizer for Red Hot 2017. After founding Capital Blues with Mike many moons ago, she moved to the West Coast, from which she sends us vast amounts of organizing knowledge and dance love. She can be found teaching classes, running registration, and herding dancers (it's like herding cats, which means Rachel is super-skilled).
Heather Lynn Brady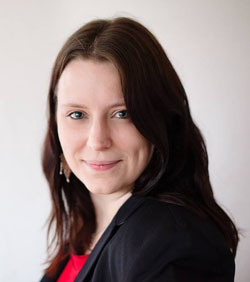 Heather is a Lead Organizer for Red Hot 2017 and a deep lover of the blues dance community. She has been gathering venues, working on communications and website needs, putting out fires, fixing things, keeping all the minutiae and details of event-running in order, and doing a multitude of other things to make it all possible.
Boris G.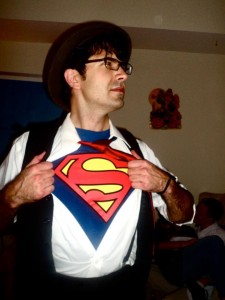 Boris is a troublemaker and fantastic DJ in this fine city of DC. For Red Hot 2017, Boris is our stellar Music Coordinator, handling bands and DJs with equal grace, bringing you the best in musical excellence and organizational brilliance like the rock star he is.
Marshall Douglas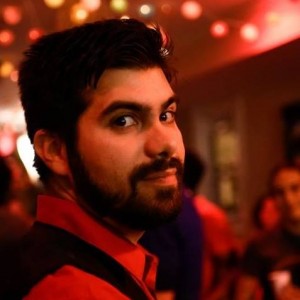 Marshall Douglas is Food and Sustainability Coordinator for Red Hot 2017. A kitchen wizard, he has over a decade of experience in cooking for hundreds of people, proving delicious, healthy food that can suit a diverse range of diets. Leveraging his day job as a environmental professional, in 2016, he led the effort to reduce the landfill waste of Red Hot by over 80%, a goal he hopes to meet or exceed this year. He also tries to keep this very website up to date.
Feonix Fawkes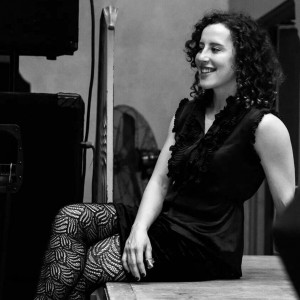 Feonix is a Merchandise and Design Coordinator for Red Hot 2017 and an all-around gem. Her artistic talents grace our event postcards and our merchandise, and her ability to keep an event meeting focused and on track is peerless. If someone's ripping up the dance floor, it's probably her.
Michelle Morrison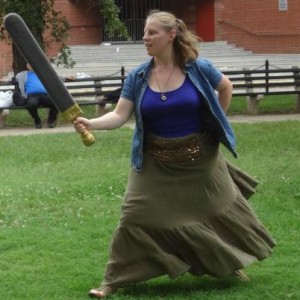 Michelle is a swashbuckling hero of amazingness and organization. She is the Housing and Competition Coordinator for Red Hot 2017. She finds snuggly spaces for dancers from all over the country to rest their weary heads and bodies after dancing until they could dance no more. And that smoky, perfectly seared deliciousness you smell? That's the aroma of a well-organized BBQ competition, coming to you all the way from this event in the near future.
Jonathan "Hendo" Henderson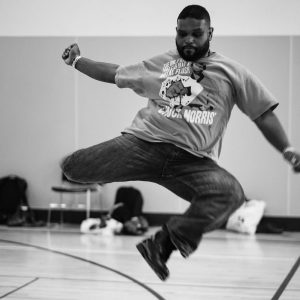 Hendo is our effervescent Volunteer Coordinator for Red Hot 2017.   Hendo knows everyone, and is loved by everyone too! He is leveraging his people skills and organizing skills to ensure that  that the event is fully stocked with volunteers–helping the event run smoothly, the staff not lose our minds, and many a dancer earn some cash to make the event more affordable and rewarding.
Aries Indenbaum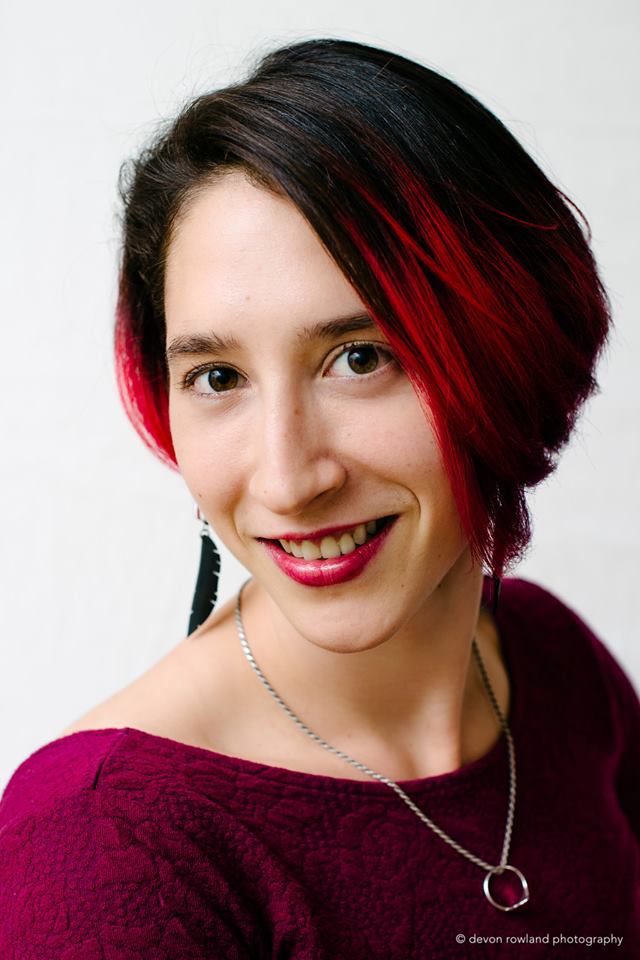 Aries is our most excellent Emcee for Red Hot 2017. Her dulcet tones, which have guided many dancers through many blues weekends in D.C., will tell you where to go, where to sleep, and when to stop dancing (but just long enough to find out how and where to dance more).
Harris Lapiroff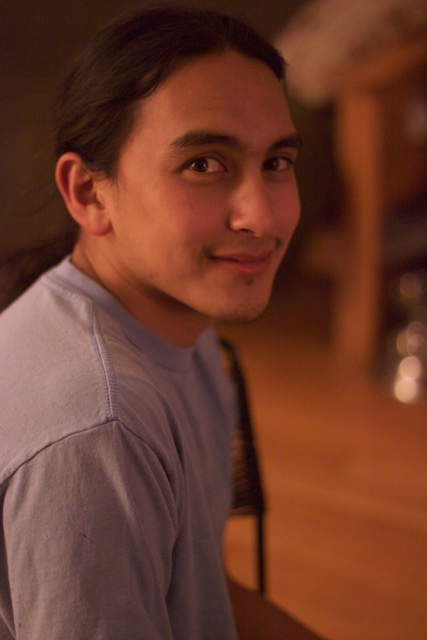 Harris is the Assistant Food Coordinator for Red Hot 2017. Harris makes sure the food is timely and tasty, and keeps the rest of the food team from going nuts with his inexplicable calm.  Harris got his cooking start as tasty things maker at Oberlin College, and enjoys dabbling in modernist cuisine, and filling the fridge with various food experiments.