Red Hot Blues & BBQ 2015 Update
Our Saturday night band is legendary John Nemuth! This might be the first blues dance  we host that sells out the ballroom. Tickets will be available at the door, but you can guarantee entry to all dances by registering for a full weekend pass.
Check out the event page here and stay tuned as more info (bands, venues, etc.) will be announced soon. Friends, we can't wait to eat amazing food and dance with you in deliciously warm weather!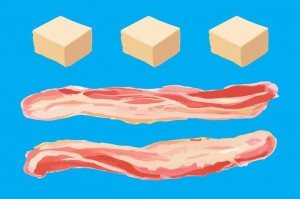 ---
Emergence Blues Lessons — Weekly Beginner Series in DC!
Wednesdays @ 8:00pm at Emergence Community Arts Collective
We're running  a weekly beginner series in DC! Classes begin at 8:00pm, every Wednesday at Emergence Community Arts Collective at 733 Euclid Street NW (right off Georgia Ave, next to Howard University).
More information can be found at:
http://capitalblues.org/workshops/wednesday-emergence-blues-lessons/
---
Confession: I want to write you a letter.
Right now, we do a lot of our publicity and announcements at Back Room Blues and on our local events page on Facebook but we'd rather be a bit more… personal. We'd like to keep you informed of dances and events so you can plan ahead, get early bird discounts, and maybe take the next day off work.
And so we're asking, most kindly, if you'll sign up here for this newsletter. We'll be sending you a letter when we've got a band playing at Back Room (Bushmaster! Solomon Douglass! Clarence Turner!) or are opening registration for a big event. No spam, no bullshit. Sign it up right here!
---