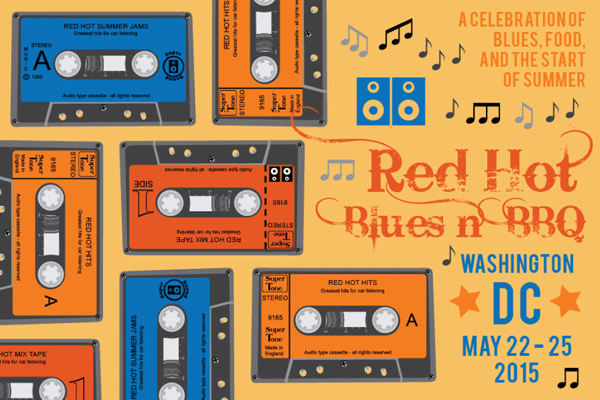 — May 22, 23, 24, 25th, 2015–
The music. The dancing. The bacon. The tofu.
On May 22nd, 23rd, 24th, and 25th — Memorial Day 2015 — Capital Blues is throwing down a magnificent blues dancing holiday. It's going to be the most *memorable* Memorial Day weekend, indeedily. We're pumped to welcome your to our nation's capital: sunny, crawfish-tastic Washington DC.
So plot out your tickets (maybe tell your boss you're going to a "family reunion"), and get excited for some fantastic dancing. We'll have amazing musicians every night, superb DJs to take us late to the night; and the BBQ competition to win hearts and warm bellies. We've got four days and four nights, so maybe expect a party or two, y'know?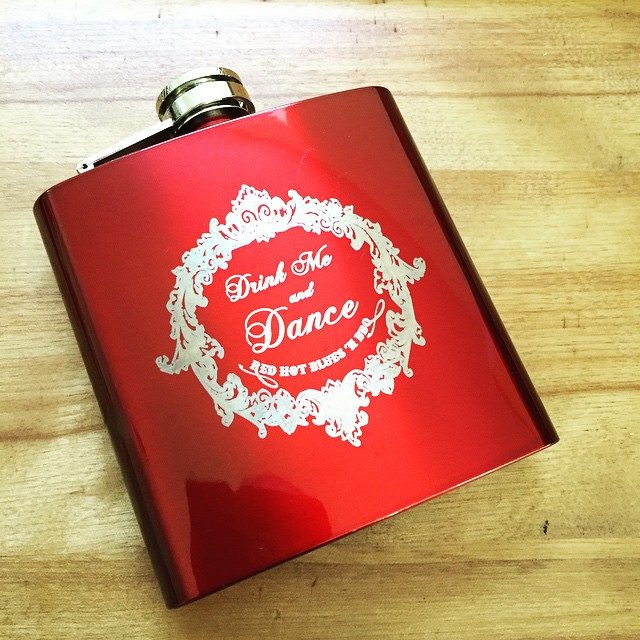 Dance with us down the rabbit hole…
All Red Hot Pages: